From bartop to supermarket aisle, the familiar bottles of Heineken, Budweiser, and Tsingtao are no longer alone. These recognisable brands, hailed by purists for their age-old recipes and whose advertisements reach everywhere from the Super Bowl and to frat parties, now rub shoulders with a whole slew of new beers. From hipster, moustache-sporting micro brewers to unfamiliar liquor-instilled brews, the beer industry is undergoing an unprecedented change.  Faced with a stagnant global economy and shrinking market share, global brewers like Anheuser-Busch InBev, SABMiller, and HEINEKEN International are stepping up efforts to find viable alternatives to beer and recapture the changing palette of their drinkers.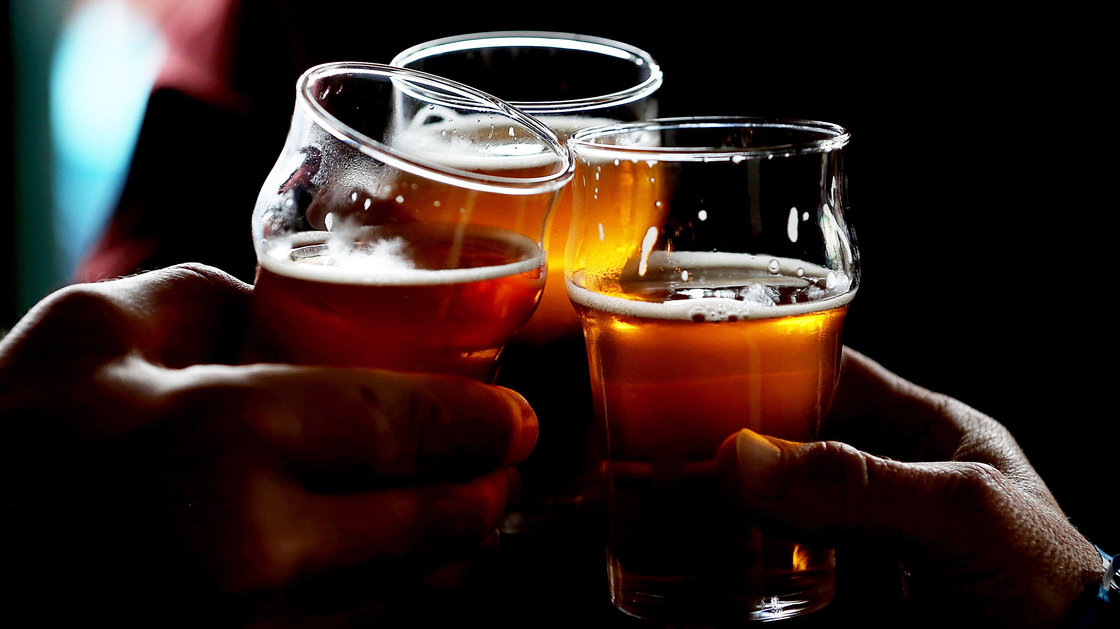 "Historically, beer has not been an innovative industry," says at HEINEKEN's Director of Innovation Xavier Mahot in an interview for Bloomberg. "But this is changing, and the new generation of drinkers that is coming are looking into other categories."
Millennials make up  a rising figure of more than 26% of drinkers and 35% of beer drinkers, according to Nielsen. Recapturing this consumer segment has become a major priority for brewers across the board. As Mahot points out however, the changing tastes, lifestyles, and demands of millennials demand that the mainstream and historically traditional brewers change their tune.
In response to this, many brewers have begun introducing their own varieties of beer mixed with other flavours, alcohols, or spirits. In the U.S. AB InBev put $35 million behind the launch of its new lime-flavoured Bud Lime product. Its Bud Light Lime-A-Rita variations have shown "strong growth" and are "key drivers" of the company's beer-only segment, according to the its Q3 2013 earnings report. At the same time, the brewer's Shock Top brand is the highest performing 'craft' beer in the country commanding 16% of the craft beer market share.
Across the pond, HEINEKEN International's Desperados brand, which blends French beer and Mexican tequila to appeal to young-adult drinkers, grew by 26% in 2011 compared to just 5.4% volume growth in the Heineken brand. In addition, HEINEKEN debuted the Radler brand – a lemon soda and beer mix – to 19 markets around Europe last summer. Though the brand's financial results remain unclear, HEINEKEN touts it numerous times in its 2013 annual report citing it as the "cornerstone" in its strategy to get 6% of sales a year from new products.
In the U.S. market HEINEKEN plans to launch several new brands including Amstel Radler, Dos-A-Rita, Dos Equis Azul, and two ciders similar to Strongbow. In Asia, HEINEKEN's Indonesian arm called Bintang is planning to move into the soda market in response to increasing alcohol bans.
Across the board, the global brewers are adapting to meet the demands of a new generation of drinkers. As more and more millennials peer into drinks menus for the first time, the question remains whether the traditional taste of beer will succeed in beating out its stronger and more sophisticated counterparts in the spirit and wine industries.