Prior to Snap's IPO in March, it had been evident that Snapchat was on its way to revolutionize the virtual communication process. However, this vision has been a concern for Wall Street. Ever since they went public, the company has lost over $3 billion and has not traded above its IPO price of $17 a share since July, despite the 44% surge during their first day of trade (Yahoo Finance).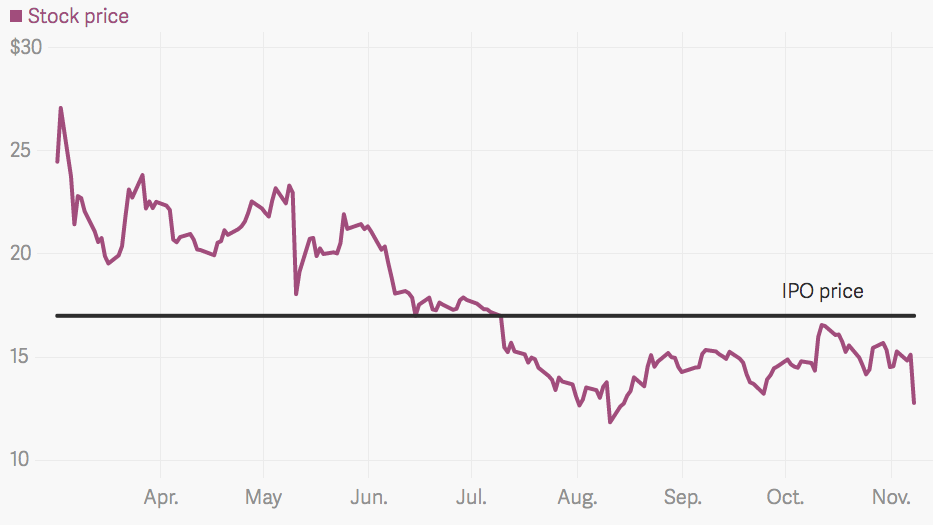 On Tuesday, November 7, the California-based company released an earnings report, which included revenue and user growth for the third quarter, that was well below Wall Street expectations. This report was followed by a statement from their billionaire CEO, Evan Spiegel. He startled investors with news that Snapchat will undergo some major changes, indirectly justifying that the mobile app is struggling to compete with its archenemy, Facebook.
Snapchat has never had a strong revenue model. The company has always relied on tailor-made, custom advertising, which has been their primary source of revenue. However, Spiegel announced that they will be implementing a more programmatic method, using automated auctions to bid on a slot. Sounds familiar, right? Yes, Snapchat advertisements may start to feel a lot more like what you see on Facebook and Instagram. This is expected to result in less human involvement and much cheaper ads.
Snap also plans to completely redesign the Snapchat app, which is expected to launch on December 4, 2017. According to Spiegel, the redesign will be focused on responding to the feedback that the app is "difficult to understand or hard to use." Most Snapchat users, including myself, would agree that the platform can get a bit confusing, especially for the older crowd. Its IPO filings even included a step-by-step tutorial on how to use the application.
Spiegel agreed that the redesign could be disruptive to their businesses in the short term and that is it unclear how their community will respond to the changes. However, he went on to explain that this is a risk they are willing to take because they believe in the long-term benefits. Ironically, Snapchat needs to do what Facebook did years ago and cater towards different age groups, not just teenagers.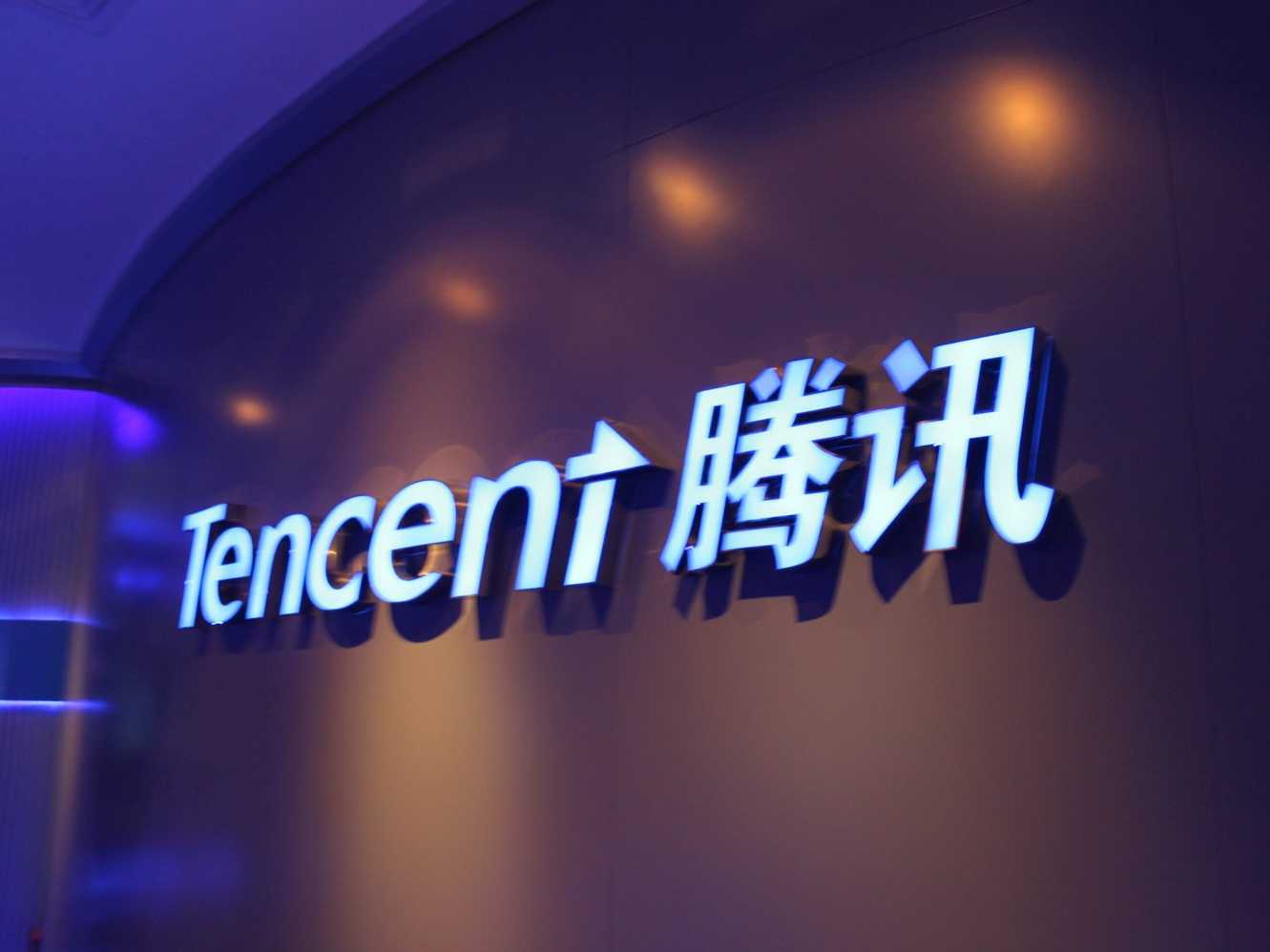 This may be the reason behind Tencent's decision to acquire a 12% stake in Snap Inc. just hours after Spiegel's announcements. According to Bloomberg, Tencent, the Chinese company behind WeChat, has developed very successful chat apps through engaging content, integrated services, and advertising (Bloomberg). It is apparent that they are trying to do the same with Snapchat, which has a larger U.S. audience than Tencent.
Will these serious changes help Snap Inc. climb out of its deep hole? As of right now, it is still unclear. Although investors might not be convinced, Spiegel and his team are confident that the long-term benefits will be worth it. I guess we will just have to wait and see.
finance.yahoo.com/quote/SNAP
https://www.bloomberg.com/news/articles/2017-11-08/tencent-buys-10-percent-stake-in-social-media-company-snap
https://investor.snap.com/~/media/Files/S/Snap-IR/reports-and-presentations/snap-inc-q3-2017-prepared-remarks.pdf