Stuffed to the gills with turkey, dressing, cranberry sauce, and mashed potatoes, millions of Americans will descend on nearly ever major retail store after gobbling up their Thanksgiving feast on November 24.
What was once a one-day shopping spree at the beginning of the holiday season has turned into a five-day consumer spending marathon. Contrary to its name, Black Friday sales generally begin on the Thursday of Thanksgiving and continue to Saturday followed by Small Business Sunday and Cyber Monday.
This year's Black Friday consumer spending is projected to be the highest ever, reaching the $3 billion mark. Between the biggest shopping days of the weekend, Thanksgiving, Black Friday, and Cyber Monday, Adobe Digital Insights predicts total spending to be $8.4 billion.
Considering that 68% of the GDP of the United States comes from consumer spending, investors and economists have used sales figures from Black Friday as a leading economic indicator. High sales are interpreted to depict strong spending throughout the holiday shopping season while low sales are cause for concern for stores and investors alike.
While there is much buzz about predictions leading up to the big day, some are not convinced that Black Friday figures correlate with overall holiday shopping success. Some opponents claim that sales figures released by various organizations, the National Retail Federation and the U.S. Commerce Department, are often conflicting.
One study, conducted by economist Paul Dales, found that Black Friday shopping has historically had no correlation with the outcomes of American holiday shopping as a whole. In 1998, Black Friday percent change from year-to-year retail sales increased while the same metric for the holiday season as a whole decreased. Contrarily in 2009, percent change in Black Friday sales dipped while holiday season retail sales decreased precipitously.
These figures fail to communicate an association between Black Friday spending and holiday spending or the economy at large.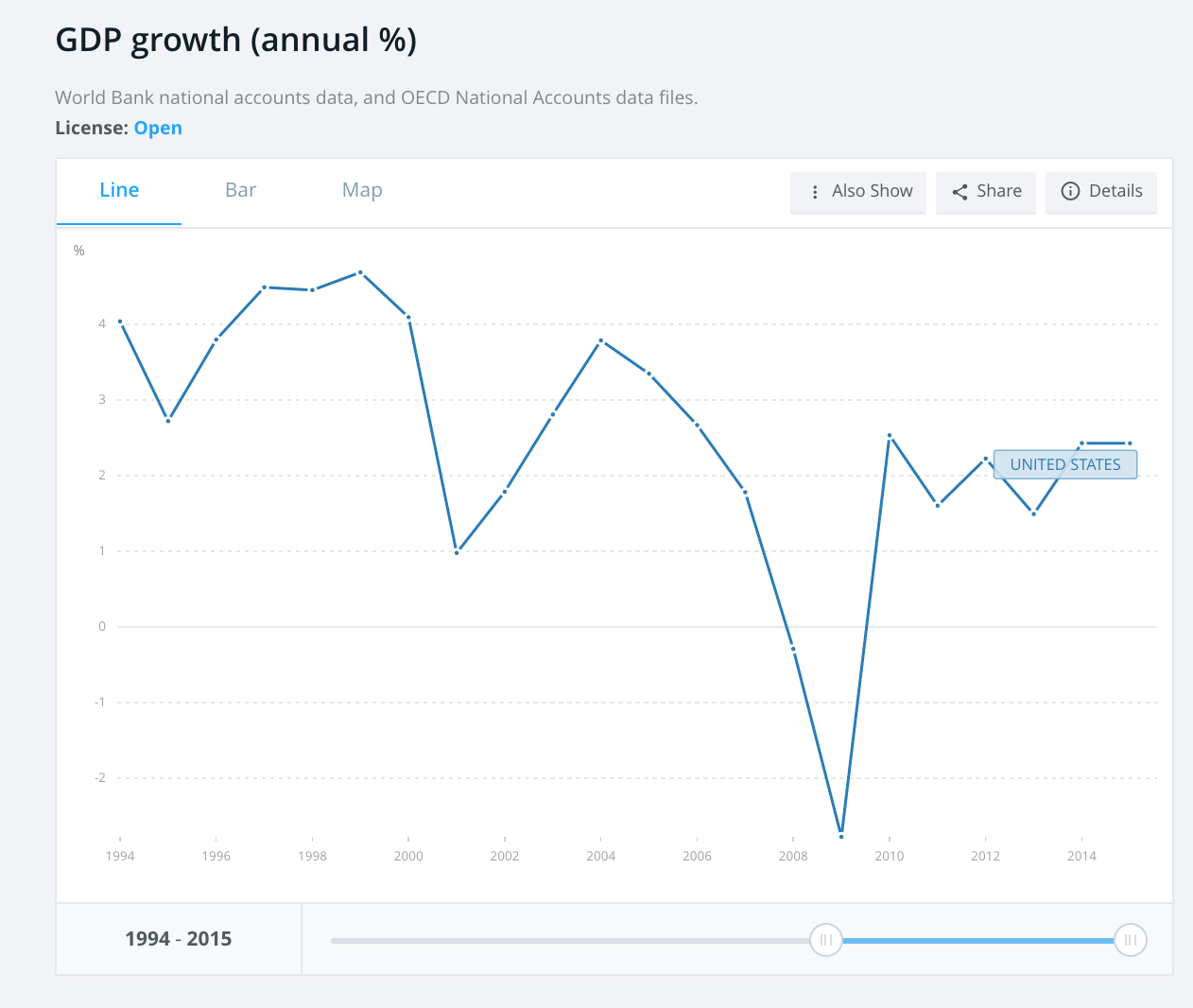 A comparison between percent change in Black Friday retail sales and annual GDP growth do not always match up either. Most noticeably after the 2008 financial crisis, Black Friday spending dropped off but not nearly to the degree that the American economy shuttered following the collapse of the housing market.
Even so, Black Friday shopping makes up a considerable amount of annual American consumer spending which is factored into GDP but it should not be seen as a highly dependable indicator of economic health.