The world is constantly changing and evolving, as new technological advancements continue to materialize. With new findings in technology comes improvements and upgrades in different industries. But what could this mean for a traditional industry like container shipping?
From the looks of it, most people would think that the container shipping industry has not experienced much change in their operations for the past several years. However, that is not true.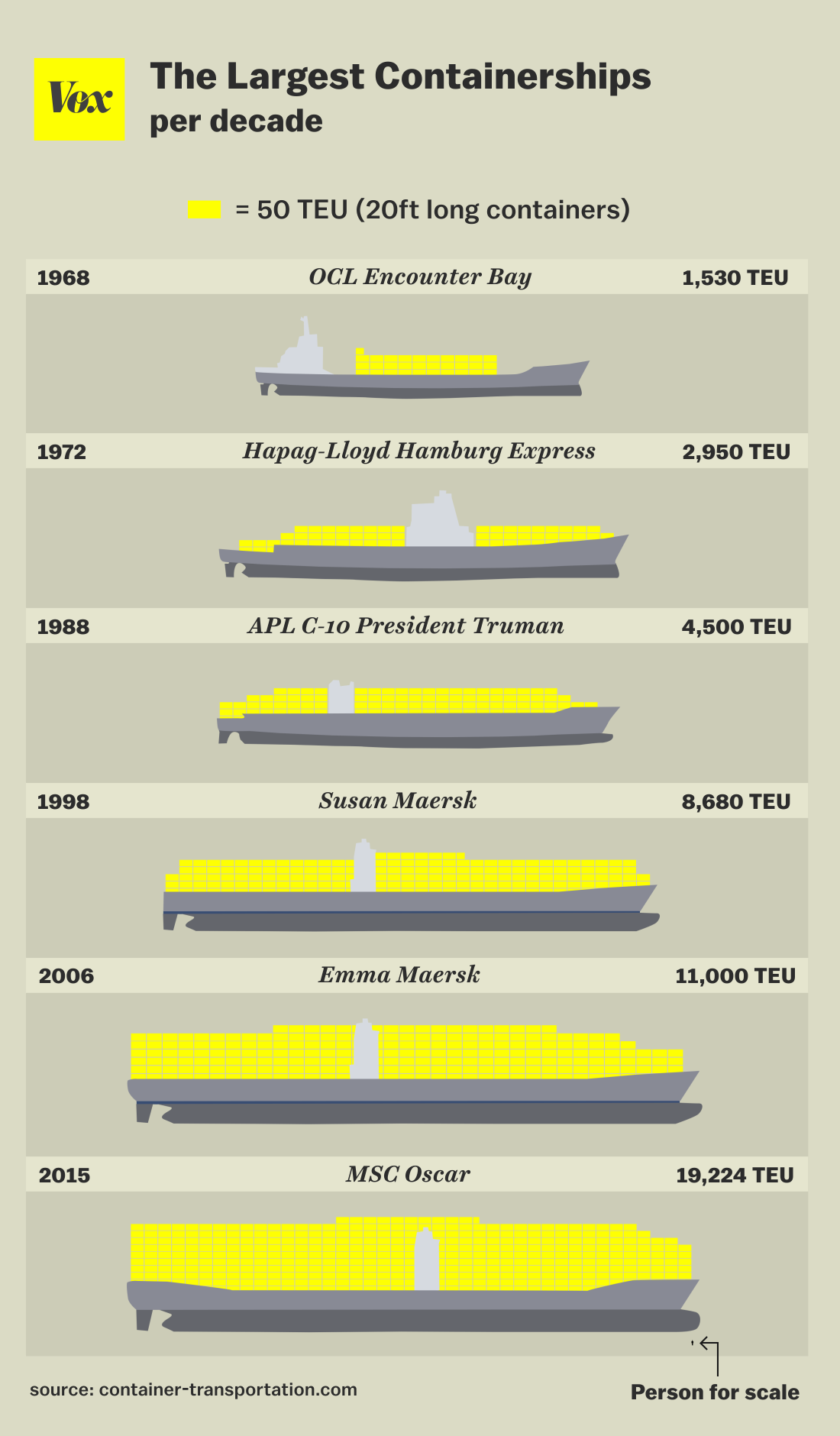 During the late 1950's, cargo was loaded into shipping vessels manually by workers at the dock, and then again unloaded by workers once ships arrived. Eventually, the use of containers transformed the industry, allowing more goods to be stacked and be shipped easier. As a result, ports were forced to rebuild themselves to be able to store the containers, implement huge cranes for their operations, and include highway and rail terminals to send ships directly to the ports. This advancement revolutionized trade and sparked a global economic boom.
But what is the only other way to allow even more goods to be transported? Larger ships! Over the years, ships have gotten so massive that it gets you wondering how they still stay afloat. Companies quickly realized that regardless of the ship's size, approximately the same number of sailors were needed to operate the ship and less fuel per container was needed to move larger ships. This is a trend we will continue to see, which is largely a reaction to containerization and automation which allows faster loading and discharging of vessels.
Larger container ships are not the only trend the shipping industry is experiencing. Shipping companies are reinvesting into specialized ship types. This is mainly seen in areas of heavy lifting or transportation of certain chemicals. There are extremely specialized ships that are being constructed, with capabilities to only transport specific items, such as parts of offshore windmills. This has developed employees that specialize in ships and trade in niche industries.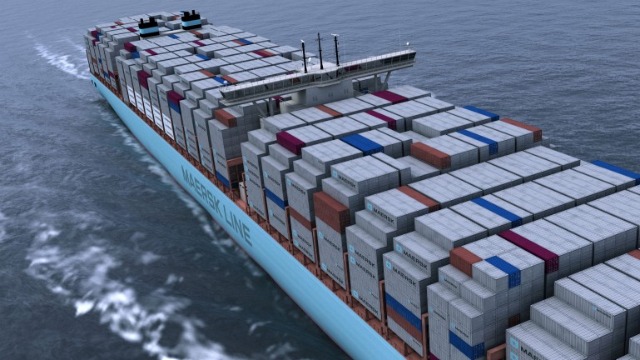 Along with the worldwide trend of going green, shipping is also focusing on developing a green image. Innovation has allowed a reduction in the negative environmental impact caused by shipping. There is now an increasing amount of engine improvements, propeller performance, and friction-reducing air cushions. However, this is only just the beginning. As more ships and methods of operating are becoming specialized, the maritime industry is moving more towards an environmentally friendly era.
www.morethanshipping.com/evolution-of-container-ships
www.vox.com/2015/1/8/7513317/container-ship-msc-oscar
https://www.marineinsight.com/future-shipping/10-future-ships-that-would-change-the-face-of-the-shipping-industry/
https://www.ajot.com/blogs/full/the-future-of-container-shipping-may-be-smaller-than-we-think