Believe it or not, your opinions count! Your views regarding the health of the economy, long-term economic growth and your personal financial situation play a role in shaping public policy, economic policy and stock markets. You are, essentially, an economic indicator, according to the University of Michigan. Feeling special now?
Consumer sentiment is a measurement of the overall health of the economy, determined by consumer opinion. It directly relates to the strength of consumer spending. The University of Michigan's Michigan Consumer Sentiment Index (MSCI) is the most popular publications of consumer sentiment. American households are contacted randomly each month via telephone. Here, the chosen ones are asked about their financial situation and attitudes about the economy.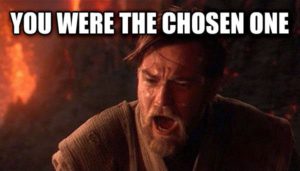 The Force, aka. The University of Michigan, releases the final report of the previous month on the first of the next month. Basically, the index is useful to economists because it gives a snapshot of whether consumers feel like spending. Yep, Leo… We've all been there at Chipotle.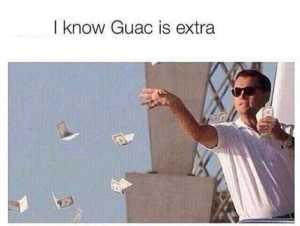 Inflation and favorable employment conditions are what give consumers the urge to spend. But, current events also affect how much we spend. Things like bull and bear markets, and geopolitical events.
Why are economists dying to know what consumers are up? Because consumer spending accounts for more than two-thirds of the economy. This is, basically, real-life Gossip Girl… your one and only source into the financial activities of America's citizenry. Where have they been? And what have they been up to? Who knows? You know you love me, xoxo… the economy. So, the more confident consumers are about their finances and the economy, the more likely they are to spend.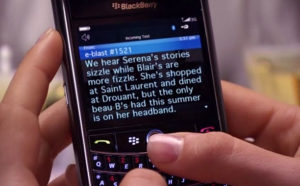 The MCSI is determined by subtracting the percentage of unfavorable consumer responses from the percentage of favorable ones. It is calculated based on the following five core survey questions:
Compare the pair – Would you say that you are better or worse off financially than you were a year ago?
After some crystal ball gazing – Do you think a year from now you will be better off financially, worse off, or about the same as now?
Now, let's get down to business – As a nation, do you think the next 12-months will be financially good or bad?
Back to the future – What would you say is more likely: the country, as a whole, having a good five-years or so, or periods of widespread unemployment / depression?
To spend or not to spend? Do you think it's a good or bad time to buy major household items, such as furniture, refrigerator television etc.
After the relative scores have been worked out, and the actual equation of CSI = x1 + x2 + x3 + x4 + x5 / 6.7558 + 2.0 has been left in the school hallway for the Will Huntings of the world to work out, we have the CSI!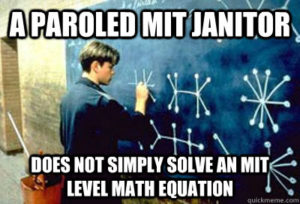 And there we have it – the MCSI – one of the leading indicators of consumer sentiment in the United States.
References